A MULTICULTURAL
CANNABIS RETAIL LEADER
Calm
Creative
Energetic
Focused
Happy
Inspired
Relaxed
Sleepy
Calm
Creative
Energetic
Focused
Happy
Inspired
Relaxed
Sleepy
Order Online & Pick-Up In-Store
When you visit, we'll have your cannabis order ready for you
Monday through Wednesday purchase any 3 Select gummies, get them for $20 each. Price does not include tax. While supplies last. Valid for X-Bites, Snooze Bites and Nano gummies. Offer may not populate in online order discount provided at time of purchase.
ORDER NOW ⭢
Purchase 1 eighth for $45
Purchase a quarter for $75
Purchase half Oz for $110
Purchase an Oz for $190 all prices are before tax! Discount will be added at time of check out. It will not be reflected in cart. While supplies last.
ORDER NOW ⭢
Purchase 2 or more 1906 Explore Pouches get for $1 Each Limit 5! purchases must be picked up Before 12pm to receive bundle pricing.
ORDER NOW ⭢
As a minority owned and multicultural cannabis retail leader Yamba Market's mission is to participate authentically in building a socially restorative adult cannabis market in Massachusetts and beyond.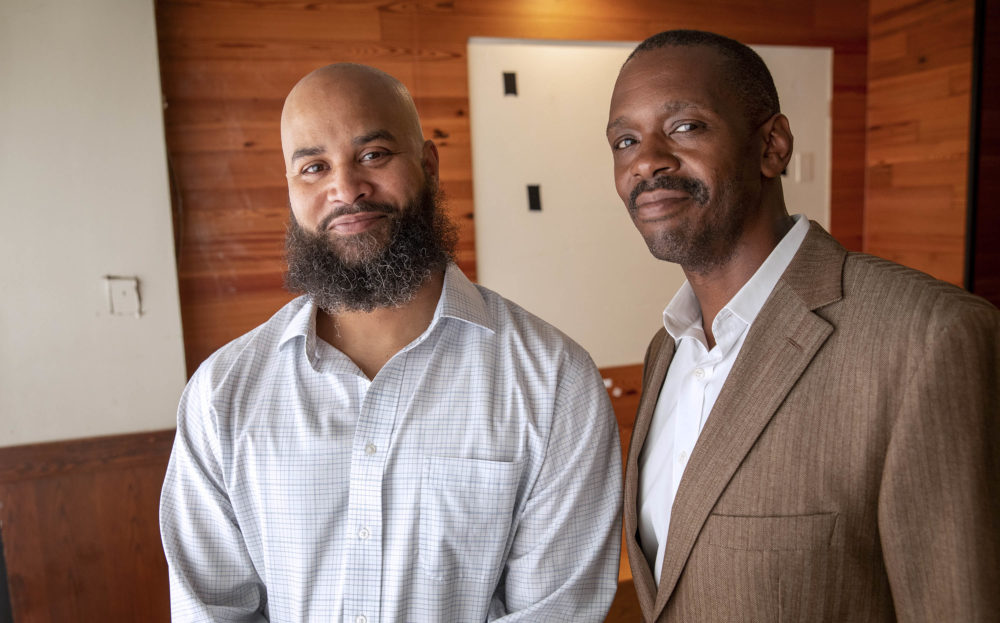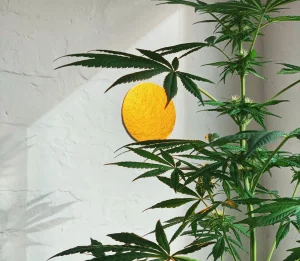 BOSTON — Massachusetts recreational marijuana sales are approaching $3 billion, three-and-a-half years after the first pot shop opened its doors. Read More